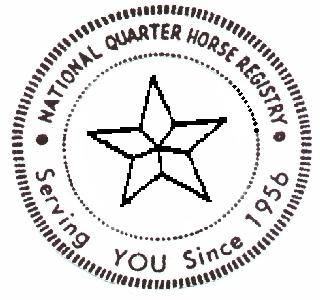 The NATIONAL QUARTER HORSE REGISTRY was formed in 1956 in Raywood, Texas by Frank A. Connell. His goal was to provide an honest registry, and pedigree recording system for the quality ranch and working horses of the area. The response he received was phenomenal.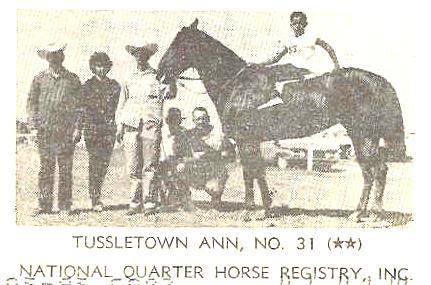 In 1984 Mr. Connell purchased and absorbed the INTERNATIONAL QUARTER HORSE ASSOCIATION of Nashville Tennessee and the CAPITAL QUARTER HORSE ASSOCIATION inc. of South Bend Indiana into the files of N.Q.H.R.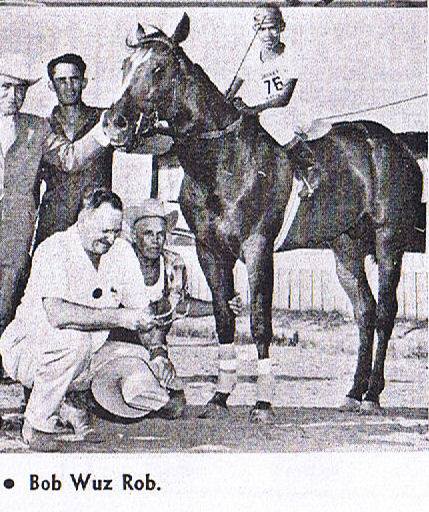 By 1985 the N.Q.H.R. was able to boast of members all over the world, including but not limited to South Africa, Australia, and large numbers from Canada and Europe.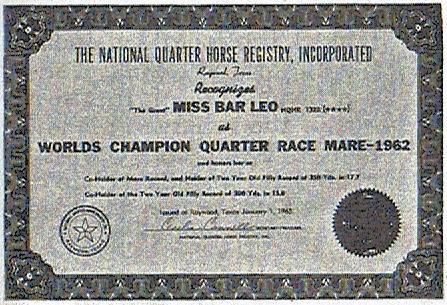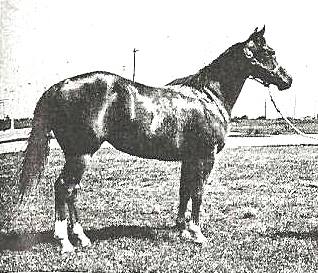 Unfortunately by the end of 1984 due to failing health F.A. Connell was unable to continue overseeing the large membership.
The registry was then taken over by Sharon Cleo Meadows in 1985. She had the daunting task of transporting the numerous hand written records from Texas to California where she carried on the work.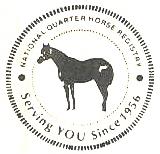 In 2002 once again the registry received new management. Tamara Holdaway became the new Executive Director and vowed to update the registry and continue to provide an honest, quality service for its members.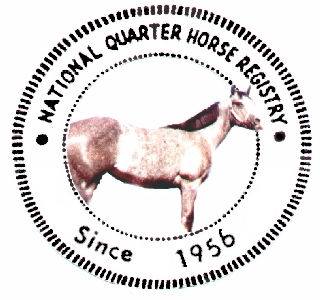 2003-2004 was a busy time for the registry. Processing times were cut in half by advancing the registry into the computer age, and opening its first website.
2005-2008 was a year of new ideas for the N.Q.H.R., with restructure of the sections to incorporate the large influx of Paint marked horses being received.
In 2005 the N.Q.H.R also welcomed the members and horses of the former American Equine Registration Service into its records, bringing with it many quality horses which will continue to provide open bloodlines for N.Q.H.R bred horses.
In 2006 the National Quarter Horse Registry celebrated its 50th year anniversary! Leading the quarter horse world, as the only COMPLETE quarter horse registry.
In Oct, 2021 the National Quarter Horse Registry once again changed ownership. The new owners are committed to the NQHR family, as well as maintaining the breed and keeping the NQHR independent, as one of the nations only original registries to not get absorbed into a larger.
While continuing to expand services available, NQHR offers members and patrons online advancements including instant and printable forms, pedigree searches, chat forums and of course prompt, friendly process times for applications and customer service.
To learn more about the N.Q.H.R. feel free to check out our FAQ's page.